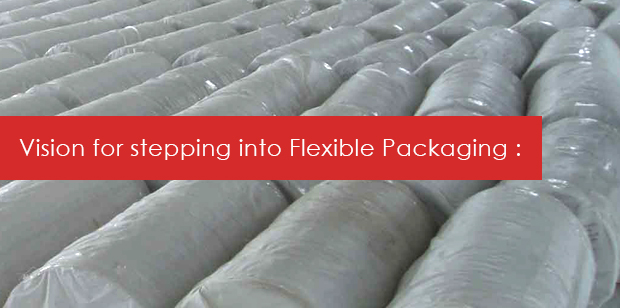 ROYAL GROUP is one of the leading, most dynamic, technology driven manufacturers and exporters of various lypes of slowly but steadily proqressed to one of the most trusted and quality brand avilable in market.
As a part of group's strategy to offer diversitied products in plastic businees we have started new production wnit in the name of "LOYAL POLYPACK PVT.LTD."
LPPL is established with the objective of manufacturing high quality PP/HDPE woven fabric and bags of diffrent types of international standards and quality.
We pompously present "Loyal Polypack" the marque, one amongst the India's most reputable suppliers, whom has set its success story over the years, in packaging industry. Here, we also truly appreciate the support we have received from our cherished customers. Adjectives often used, are crucial terms for our band, cause "SUSTAINABILITY", is vital term and we believe, that been ensured towards our initiative to cast an optimistic impact on our stakeholders.
We manage quality at every stage of production from design, development and manufacture to packaging finished products. Each of our products is undergoes quality check to ensure that you are served with only the best PP woven bag. QUALITY PRODUCTS
Achievements through the years followed by, contributed their charm towards Loyal Polypack's sustainable growth and development of its business objectives, as a marque of PP/HDPE Woven Sacks manufacturer which now have received appreciation and acknowledgement globally.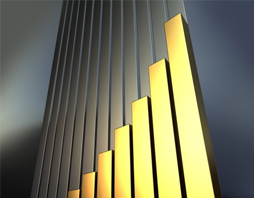 Thus business with Loyal Polypack isn't just about buying HDPE/PP products. It's about building an affiliation with an esteemed organization team of which owns plastic engineering knowledge for which in turn we care to build trust and add value to your business and vigorously contribute towards your success as well in market. Here, whether you are looking for conventional shipping containers, tailor made packaging or eye-catching printing as per your standards, Loyal Polypack cater the right solutions on time, every time and on reasonable rates. We take all the opportunities and crises of our customers as a daily-routine to digest up the confronts.
At Loyal Polypack our people are open to ears and are gentle at posing questions as they have to provide solutions for them,with all good possibilities. We realize that this key offering is what we call, an added value compared to others for repeat business. It gives us the opportunity to learn about your business, and add a star to Loyal Polypack's shoulder. So don't be surprised if we cooperate more than you're used to, or engage you in conversations that go beyond denier and GSM or mesh size. It's all about understanding customer requirements and fulfilling them well across their expectations all the times.
Loyal Polypack's Inventive Innovative Thinking :
In Loyal Polypack, inventive thinking becomes simulated design that not only gives a concrete firm ground to your product in terms of packaging but also gives unique identity to your brand amongst others.
At Loyal Polypack, you'll discover the finest individuals in the industry operating in a "standard" culture. We vigorously encourage reciprocally rewarding relationships with each other and our customers by supporting respect for every individual, principled and fair practice and the highest standards in what we say and do. Loyal Polypack is proud to have skilled and knowledgeable team leading the tactics. Though we are yet, to be counted amongst Giants of this field, we believe in the principle that: "Distillate on Quality, Quantity will sure follow Loyal Polypack way in coming years".